SHOP WITH THE BRAND NAMES YOU CAN TRUST
Our suppliers NEVER FAIL to support their products, why would you go anywhere else?
Comprehensive Core Range In Stock over $20,000,000 in our Warehouses!
All leading brand names featured on our website & catalogue – Best Products from the Best Suppliers!
Industry-dedicated commercial Customer Service Division with the Best After Sales Service!
PANASONIC
Panasonic is one of Australia's most trusted air conditioning providers, supplying quality systems to both residential and commercial markets globally for over 60 years. With a diverse range of air conditioning solutions including wall hung split, multi split, light commercial and VRF systems, Panasonic has the expertise to supply and support projects in the harshest environments and the most remote locations. Panasonic's new PF and PE series offer High Static Ducted solutions in both standard and compact outdoor unit configurations. Combine these with Inverter smart features and you'll get class-leading energy efficiency in a space-saving solution.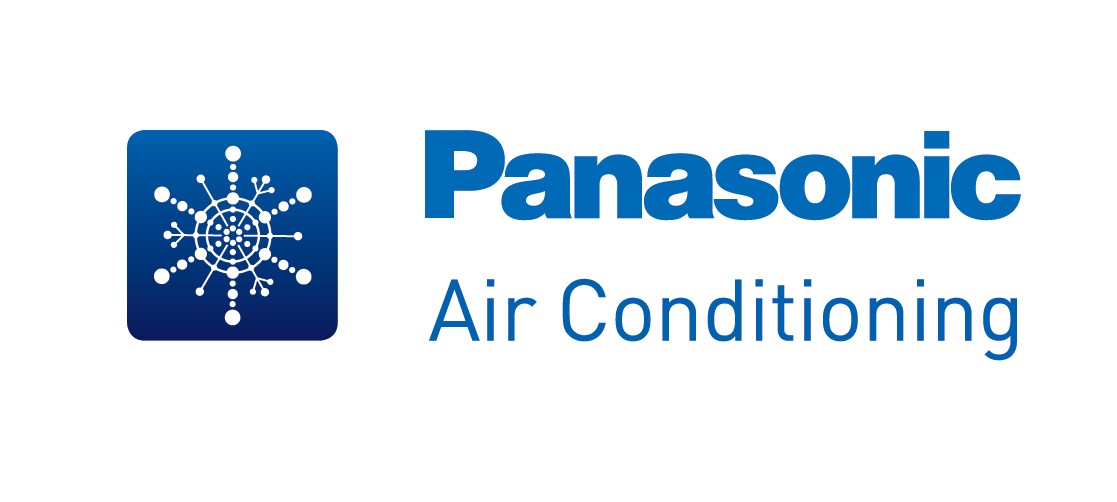 CARRIER
Carrier is a world leader in heating, air-conditioning and refrigeration solutions, built on Willis Carrier's invention of modern air conditioning in 1902. Being the Inventor of modern air conditioning, and having a history of industry "know how", Carrier and Harvey Norman Commercial have become logical business partners, to provide high quality residential air conditioning solutions for the Builder market across NSW and Australia. Carrier's residential range of air conditioning consists of Inverter Ducted and Wall Mounted solutions.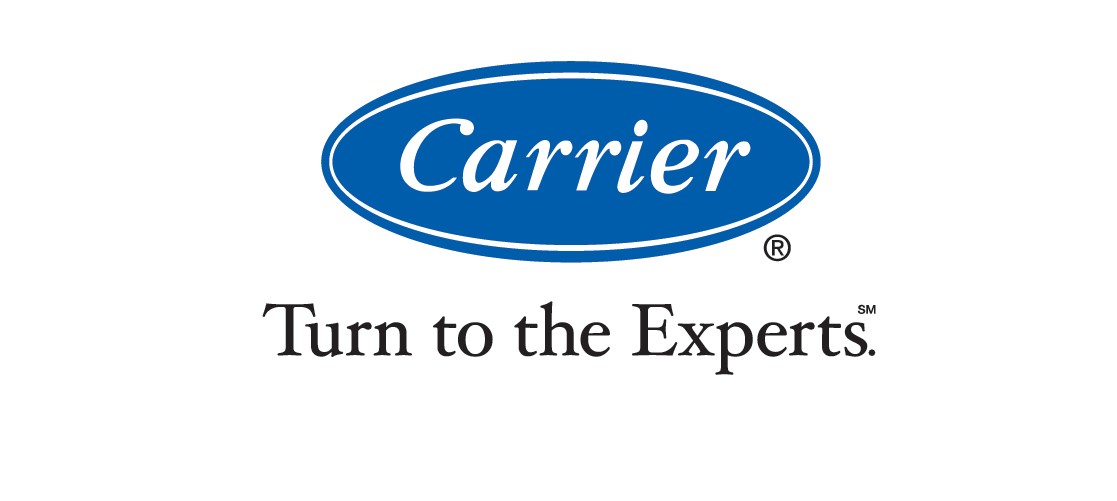 HAIER
Haier, who have recently acquired the Fisher & Paykel company, have a long standing association with Harvey Norman Commercial due to their innovation in product design and technology. Haier have a broad range of residential air conditioning products, ranging from Wall Mounted, Ducted, Multi and VRF Systems. Haier are also one of the largest Air Conditioning manufacturer's in the world.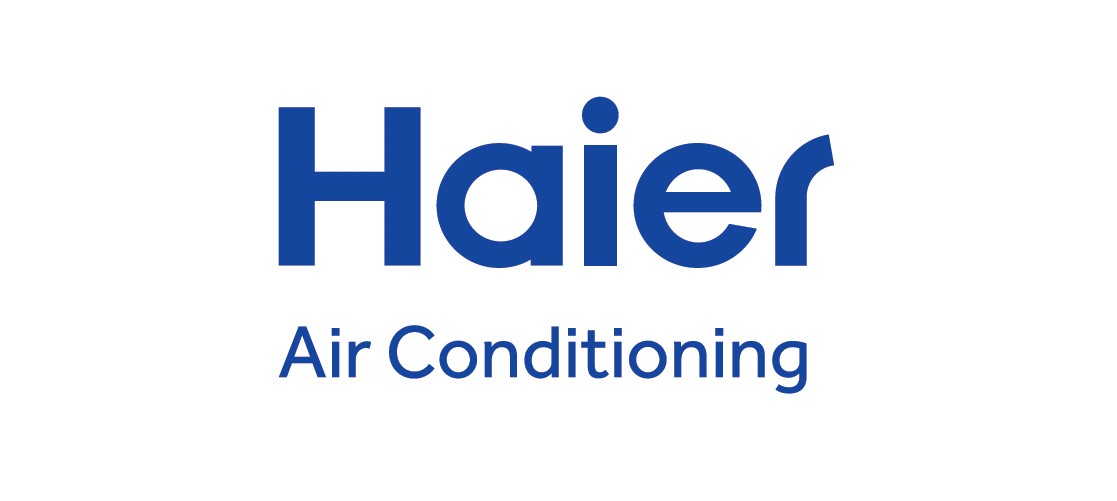 TOSHIBA
In 1981 Toshiba revolutionised the air conditioning industry by releasing the first Inverter Controlled Air Conditioning System. Implementing DC Twin Rotary Compressor Technology, coupled with the DC Hybrid Inverter Control, results in a quiet and highly efficient operating range and precise temperature control. Toshiba also manufacture some of the most efficient VRF Air Conditioning solutions in the world. The Toshiba VRF range is ideal for homes with flat roofs or raked or cathedral ceilings, as well as apartment applications where ceiling space in minimal. Toshiba make concealed bulkhead units which are only 450mm in depth and can easily be concealed in the top of a wardrobe, which are usually 600mm deep. Toshiba also have a full range of Ducted, Wall Mounted, Multi and Cassette Systems, all utilising the energy efficient DC Twin Rotary Compressor controlled by the DC Hybrid Control Solution.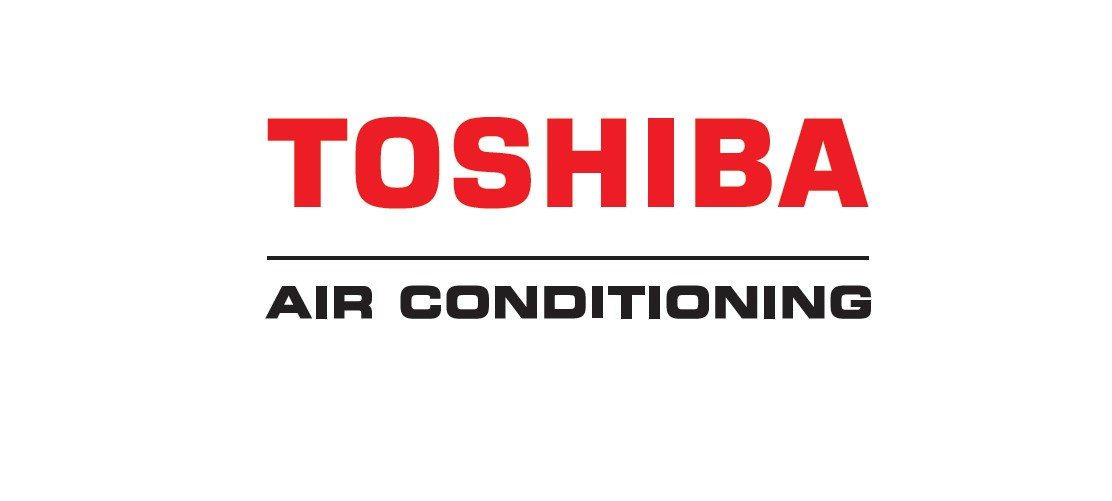 FUJITSU
Fujitsu is one of Australia's most recognised brands, and a market leader in air conditioning in Australia. Fujitsu's Japanese heritage of innovative research, manufacturing and product development allows the brand to continuously deliver product excellence, exceptional customer service and reliable home comfort all year round. Fujitsu is a business partner with Harvey Norman Commercial due to their extensive product range, including Inverter Ducted Systems, Wall Mounted Units as well as Multi and VRF Systems. This product range covers most aspects of the residential market in Australia. Fujitsu, like Harvey Norman Commercial are committed to servicing the Builder Market in Australia and have developed their Inner Circle Builder Program, which is a rewards program for Builders and Developers.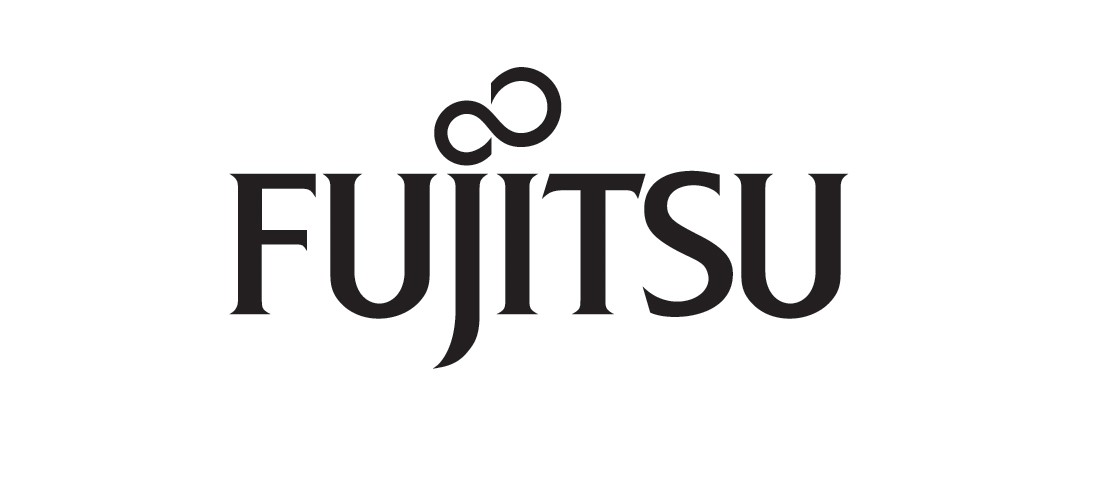 ACTRON
Actron Air is a family owned Australian Air Conditioning Manufacturer who is a strong business partner to Harvey Norman Commercial Air Conditioning. Actron Air have a broad range of ducted air conditioning products, designed specifically for the Australian air conditioning market. From the Classic Range, all the way through to the ESP Platinum Que range, there is a ducted solution suitable for most Australian Homes. All of Actron Air's models have a top discharge outdoor unit, which is unique and very important in applications where there is limited space down the side of a home. All models have zone control inbuilt to the controller, which is a massive bonus with using the Actron Air Ducted Range. With the ESP and Platinum Range, the Actron Air system automatically adjusts the air flow provided by the system based upon how many zones are open. With the new Platinum Que Product, it is now possible to have a wireless sensor in each zone, and set a different temperature in each zone of the home.