Wall Mounted Split Systems
Wall mounted split systems are a cost effective solution for heating & cooling a single room or open space in any residential or commercial building.
They are easy to install, efficient to run and come in a range of designs to suit many applications.
Comprised of an indoor unit which is installed on an interior wall and an outdoor unit which is placed on an adjacent wall on the exterior of your home. Wall mounted split systems provide a stylish and convenient air conditioning solution for small to medium spaces.

WALL MOUNTED SPLIT SYSTEMS
Japanese Inverter Technology
Cost effective solution to air condition a single room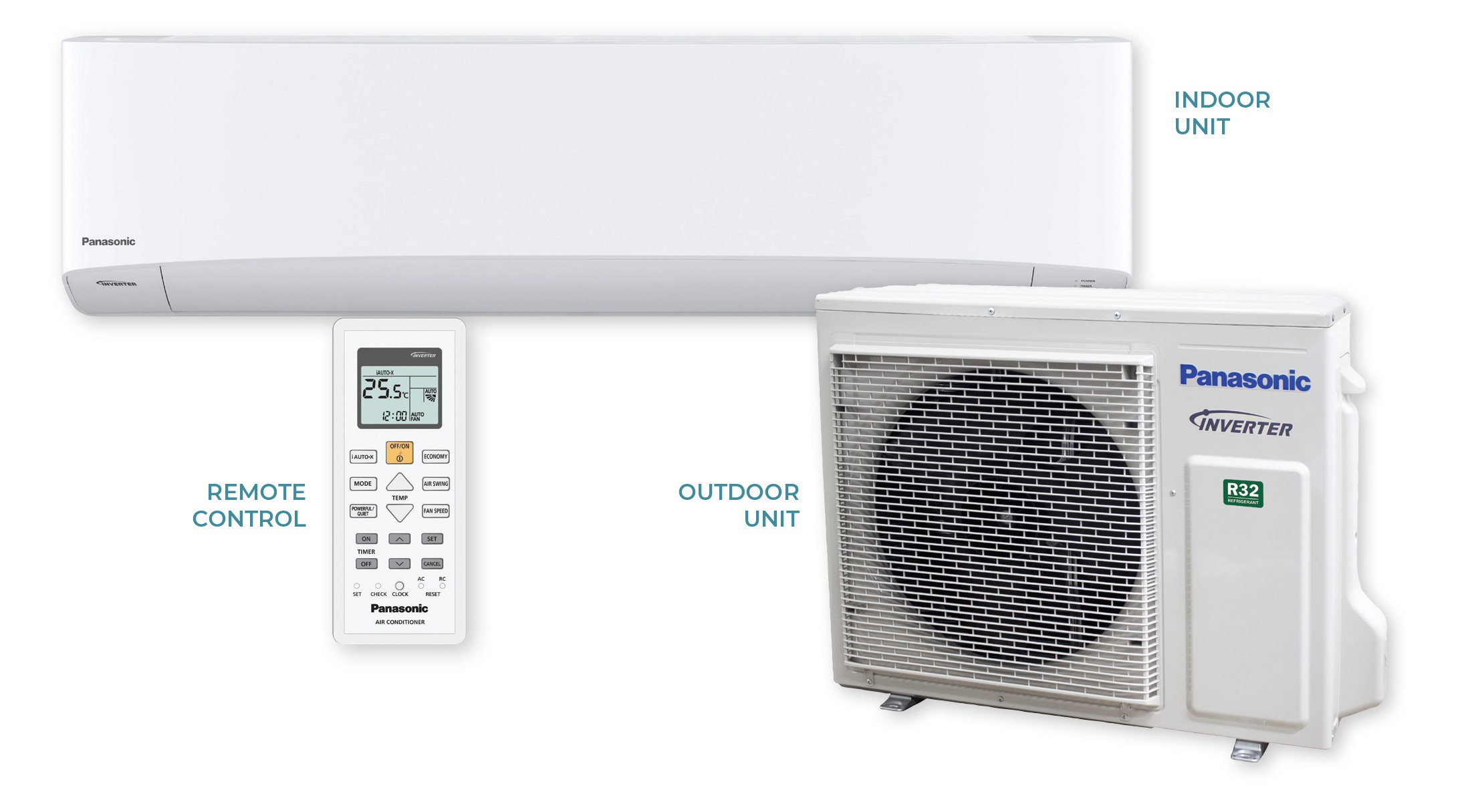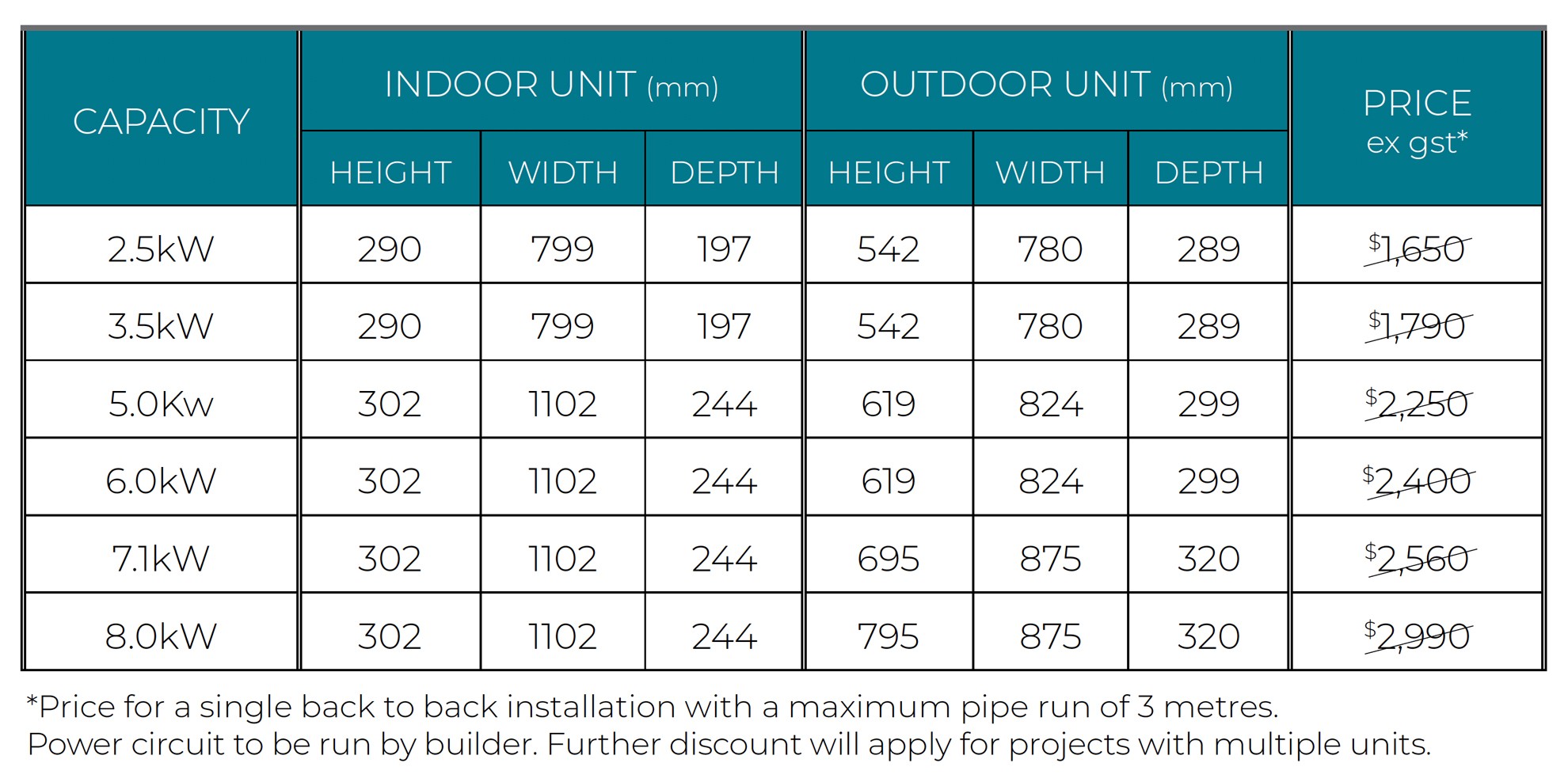 WALL MOUNTED SPLIT SYSTEMS
Japanese Inverter Technology
Cost effective solution to air condition a single room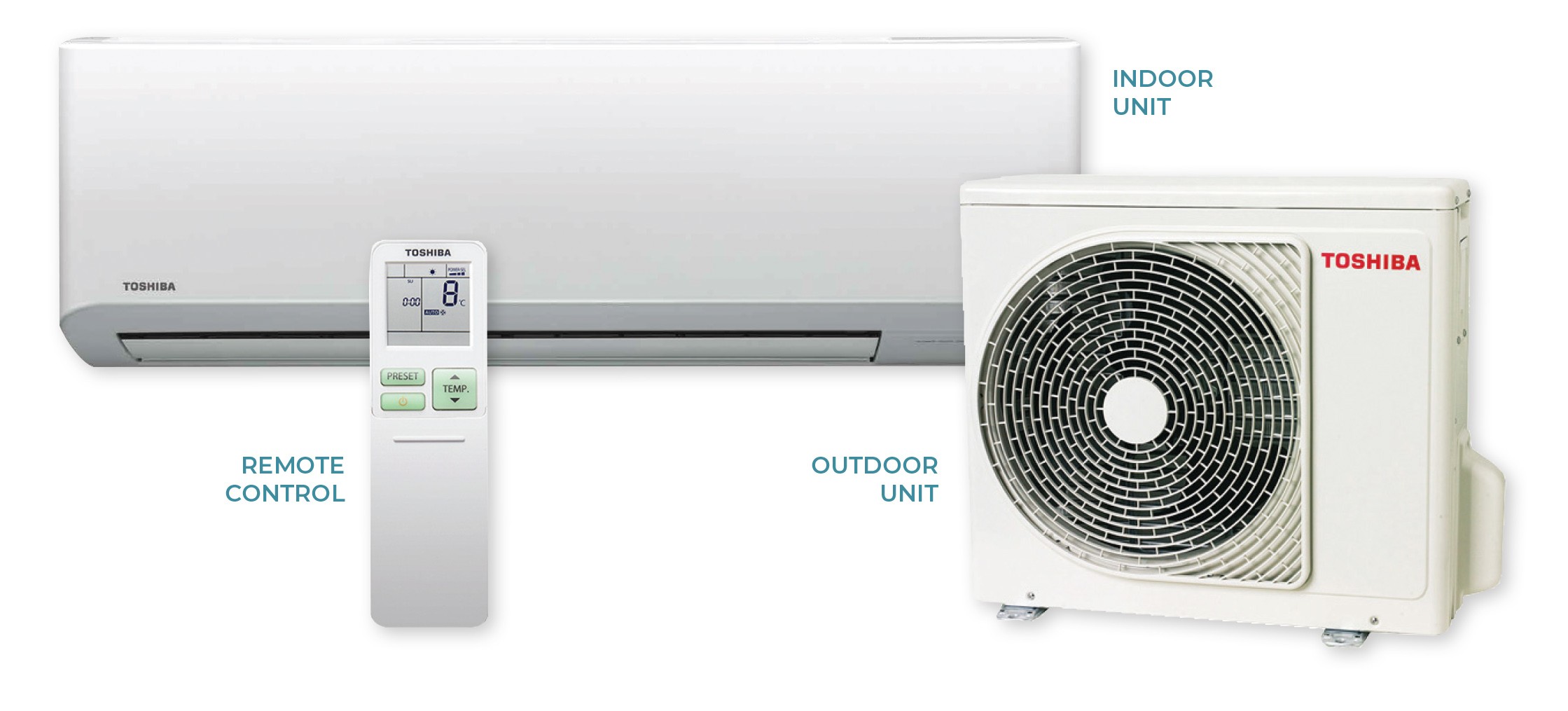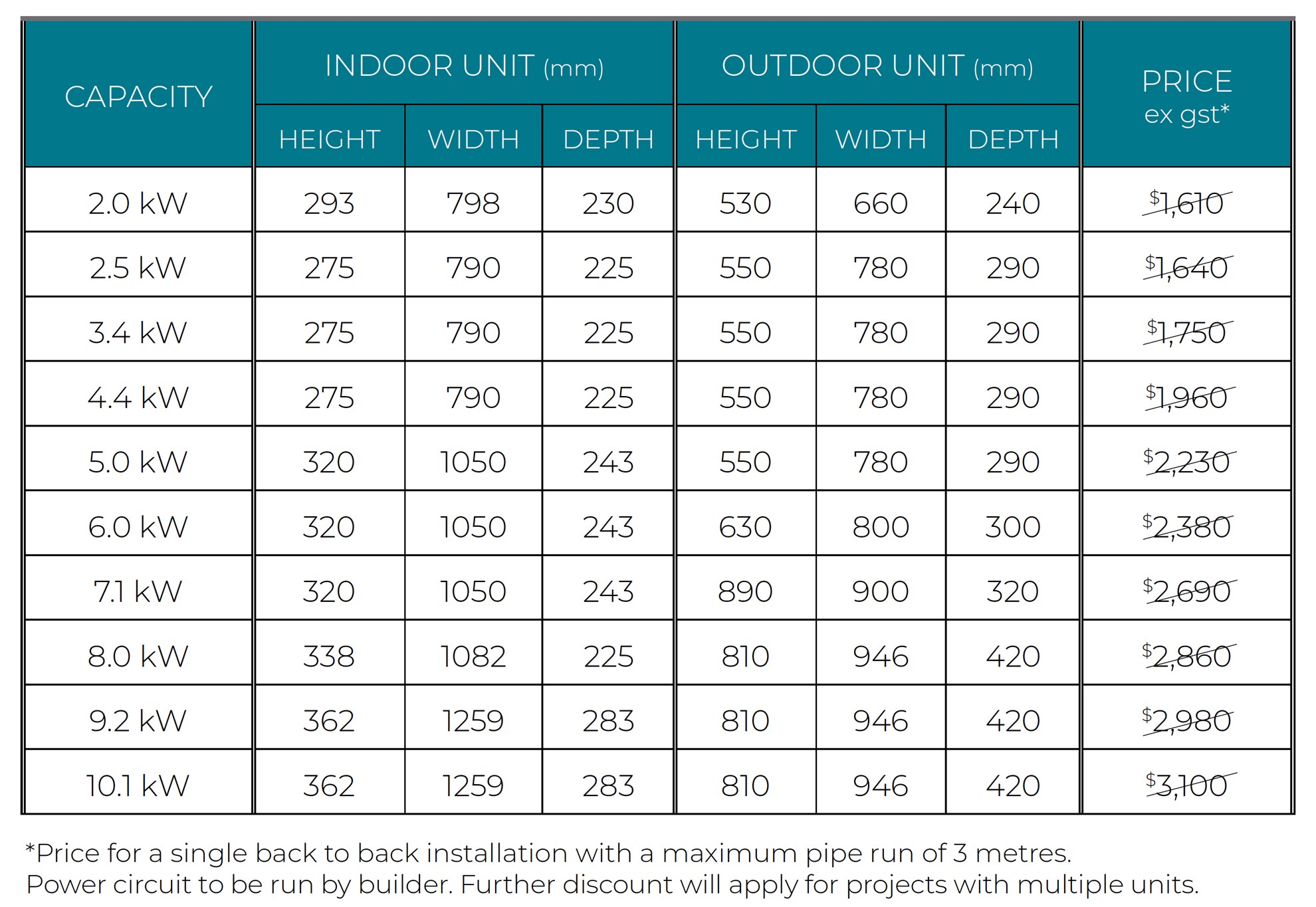 WALL MOUNTED SPLIT SYSTEMS
Japanese Inverter Technology
Cost effective solution to air condition a single room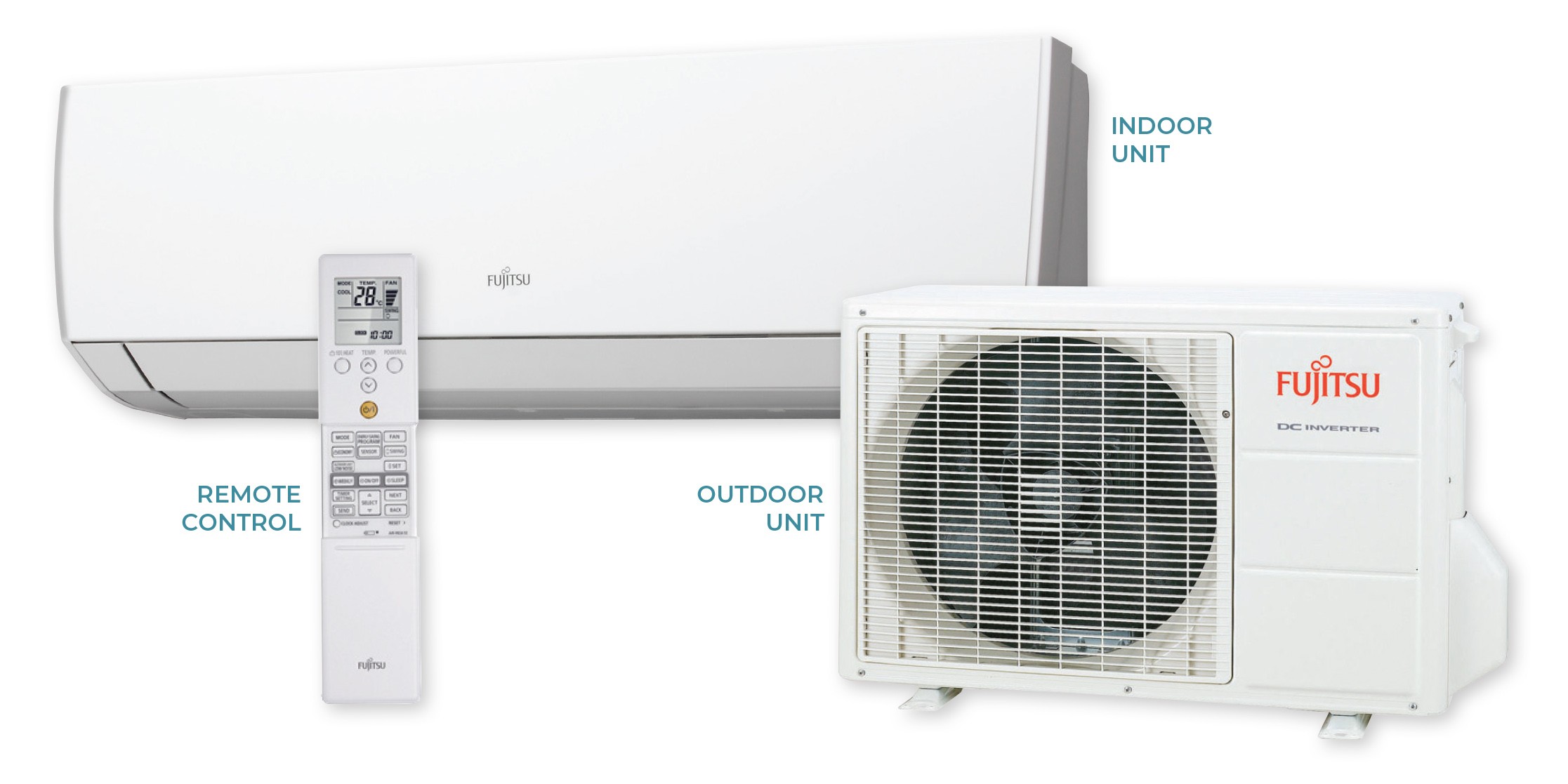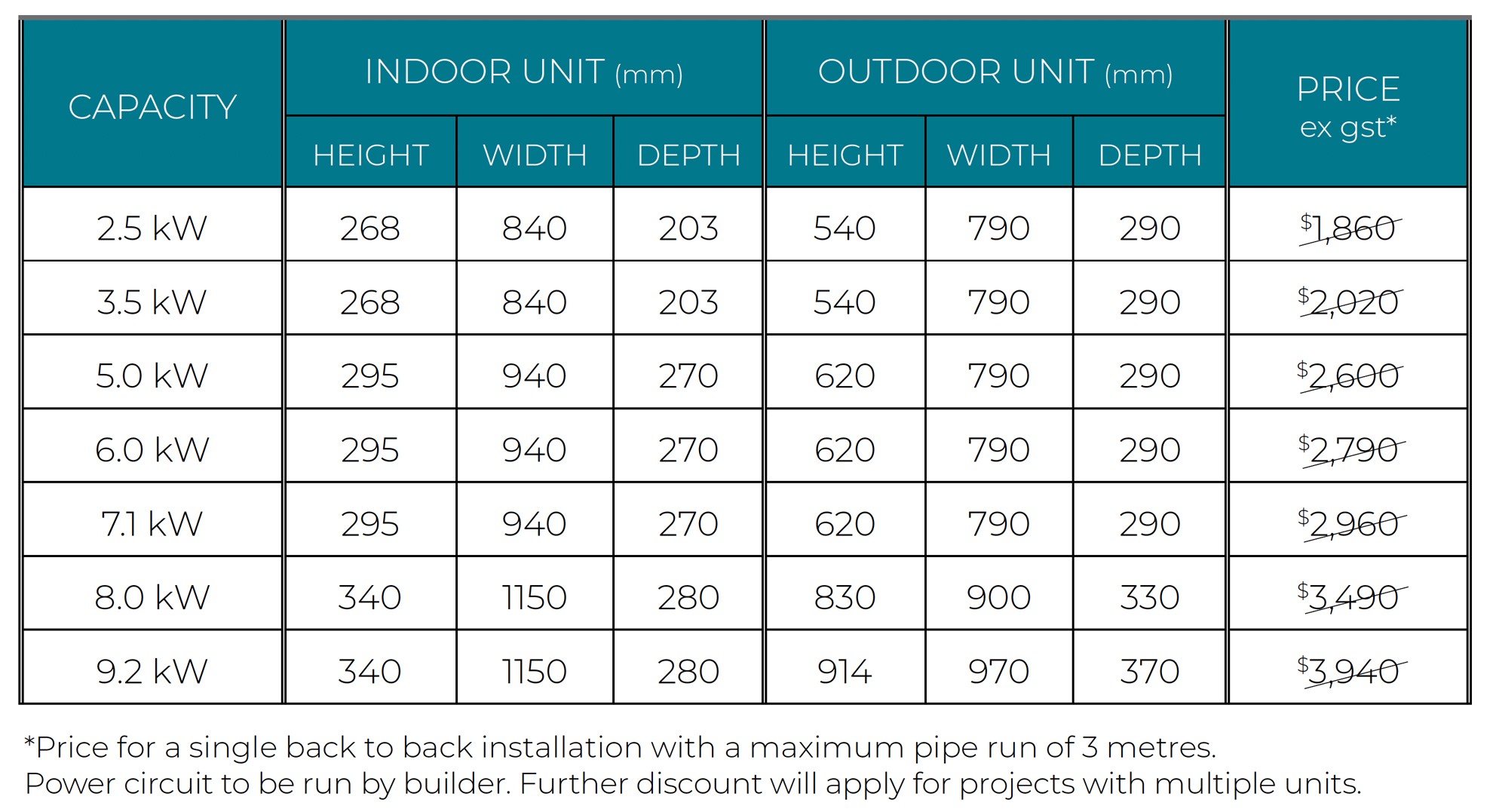 WALL MOUNTED SPLIT SYSTEMS
Optional Wired Controller
Cost effective solution to air condition a single room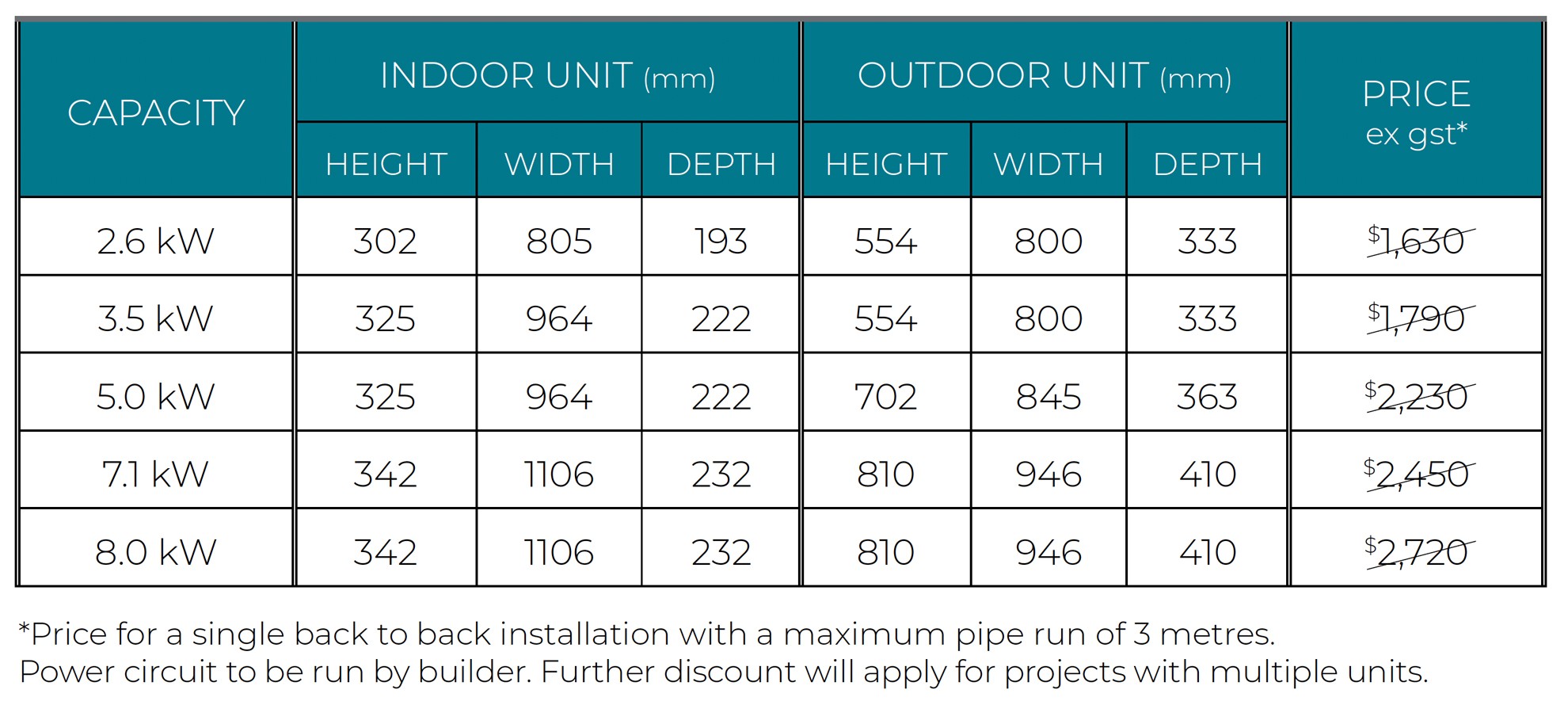 WALL MOUNTED SPLIT SYSTEMS
Wi-Fi Option with Simple USB Dongle
Cost effective solution to air condition a single room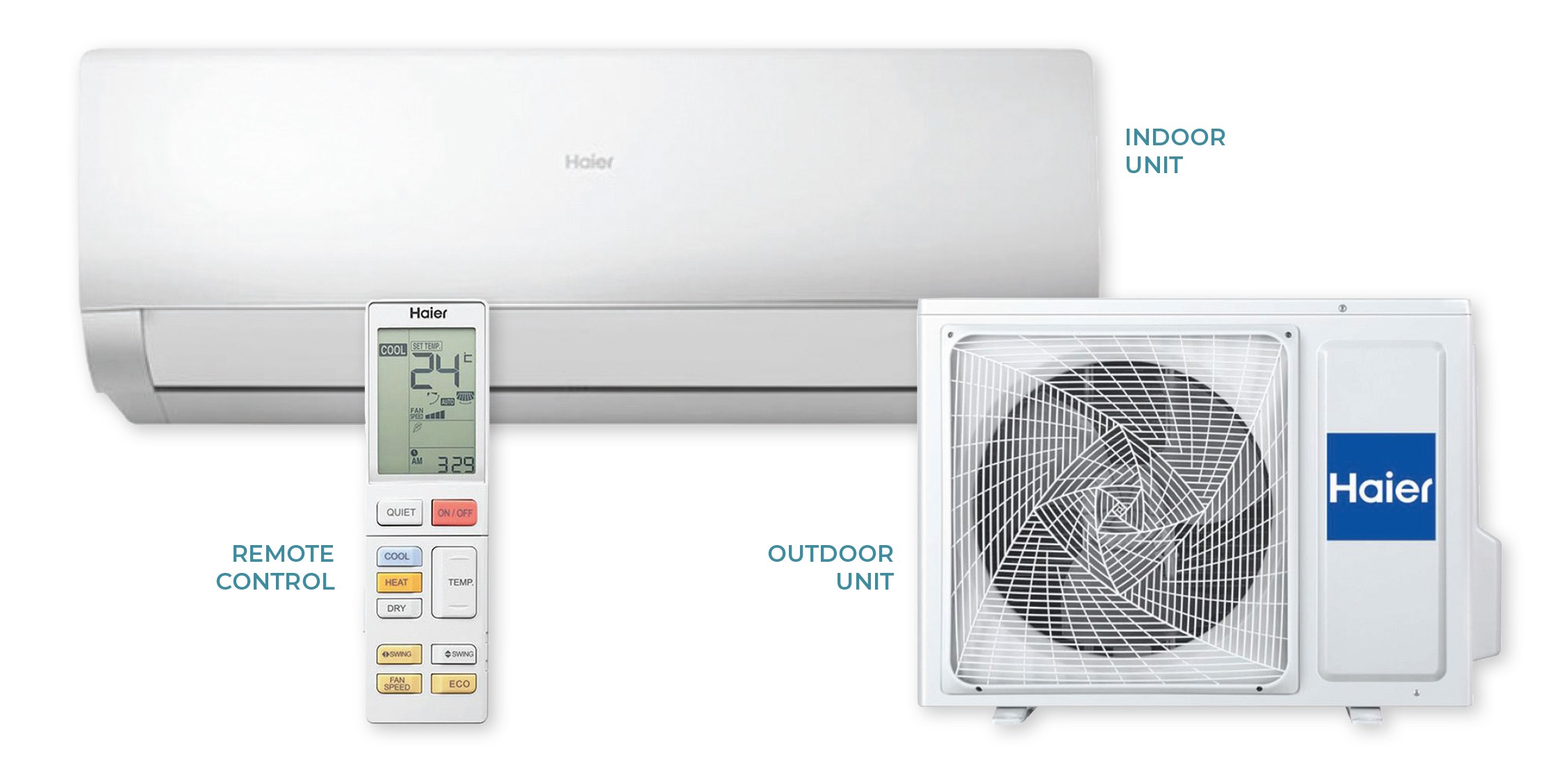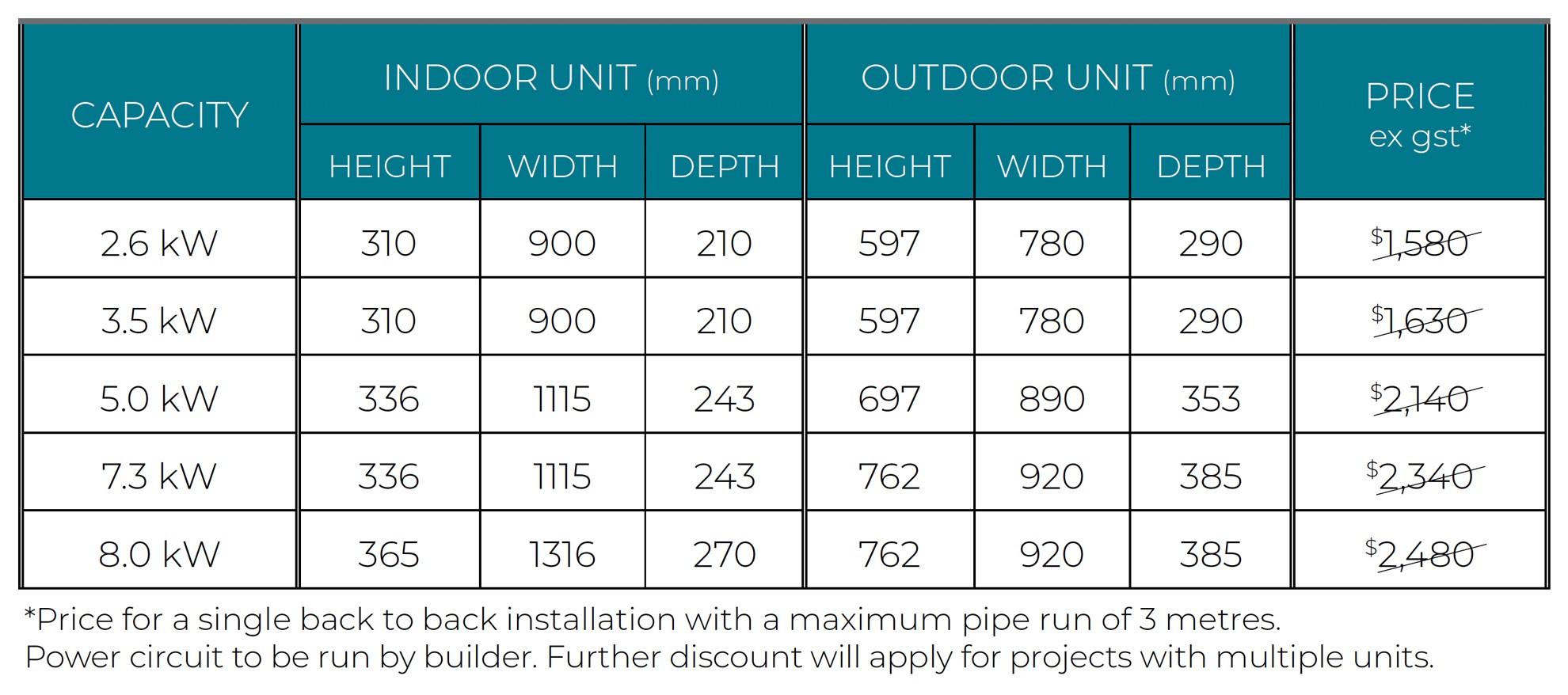 WALL MOUNTED SPLIT SYSTEMS
Inventor of Air Conditioning
Cost effective solution to air condition a single room