NOVA TOWNHOUSES
Northcote Avenue, Caringbah NSW
Developer - D.velop.R
Located in the luxurious'NOVA' Development of 11 free standing residences. These architecturally designed free standing homes set a new benchmark in contemporary low maintenance living. Each residence consisting of customised Toshiba VRF Air Conditioning System, ranging from 4 to 6 Bulkhead indoor units, giving the ultimate high end solution.
MERCURE HOTEL CHARLESTOWN
Madison Drive, Charlestown NSW
Accor Hotel Group
Hotel Refurbishment - 34 x Fujitsu Inverter Wall Mounted Units were used to replace existing systems throughout this four star hotel. The hotel remained fully open and occupied whilst all works took place with minimal disruption to business.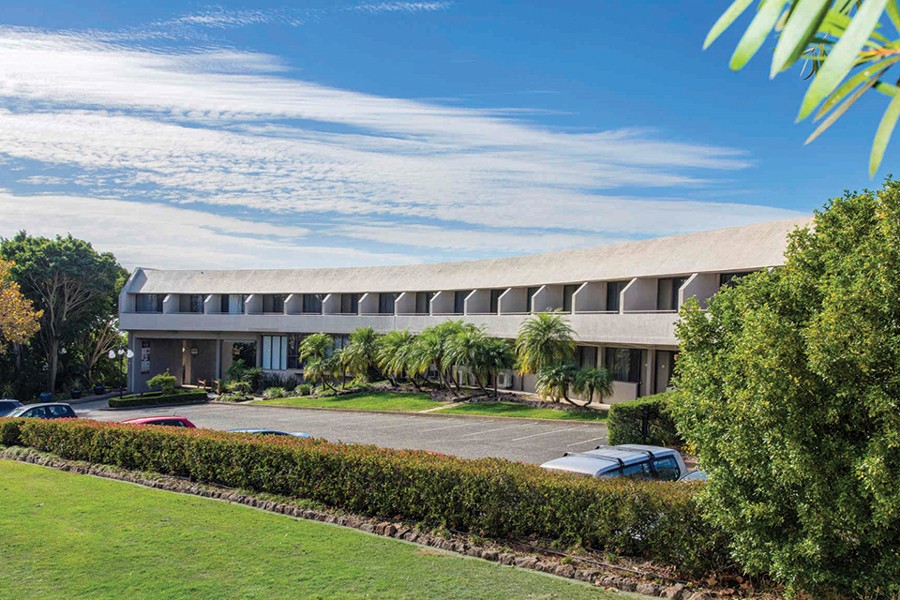 COOK STREET APARTMENTS
Cook Street, Sutherland NSW
Developer - Key Stone Elite
Project consisted of a five story building with 27 apartments. 27 x Haier 7.1kW Mid Static Ducted Units were installed to condition the two and three bedroom apartments. All condensers were positioned on the balconies.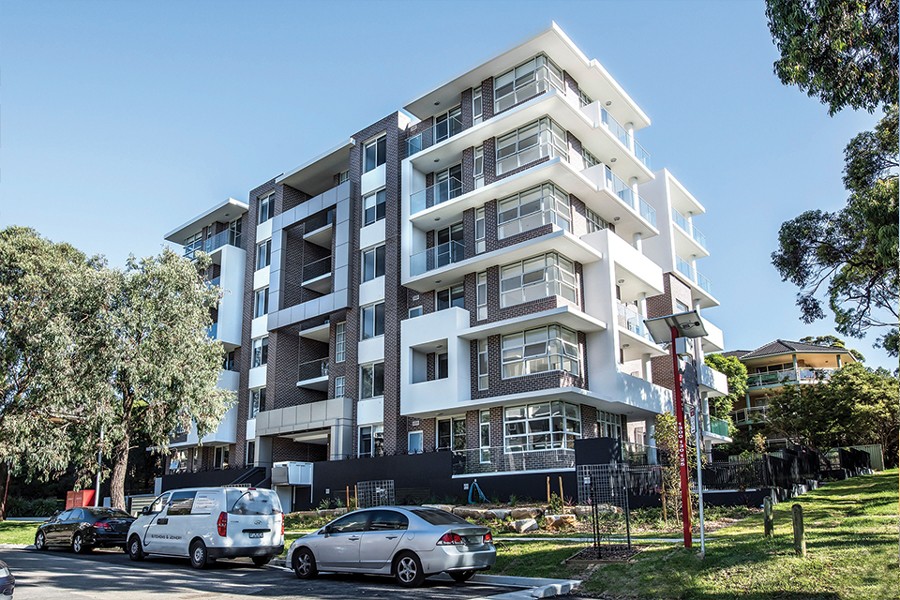 EVERGREEN TOWNHOUSES
Fairhall Street, Coombs ACT
Developer - Stone Living
Combining modern architecture and stunning landscaping with a sought-after location, this premium development of 50 residential townhouses has been intelligently designed to incorporate materials and finishes that embody the look and feel of a traditional residential home.
50 x Toshiba High Static Ducted Units were installed.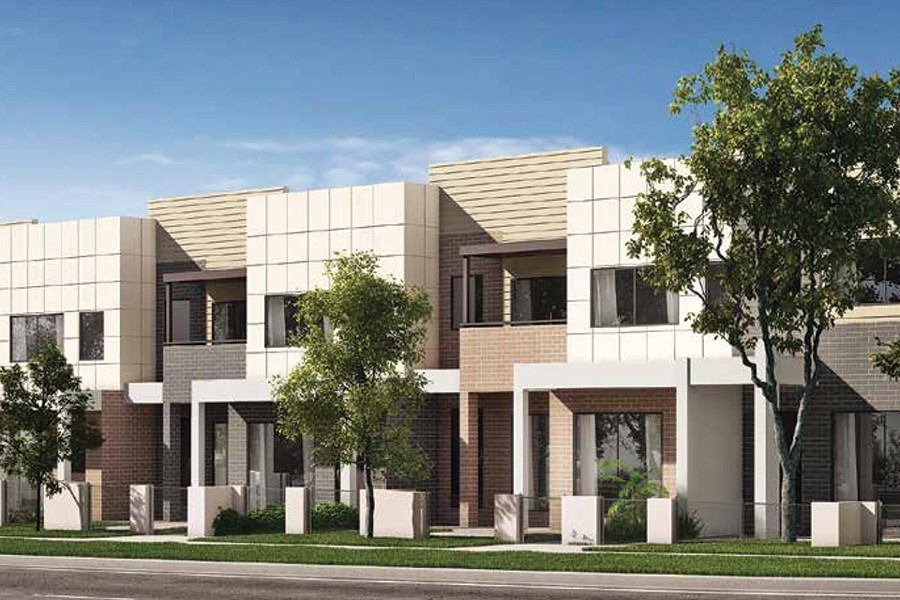 GHERSI STREET TOWNHOUSES
Ghersi Street, Wamberal NSW
Developer - Palmers Glass
Consisting of 5 luxury two and three storey townhouses with panoramic coastal views and a ground level commercial space. Individual Carrier High Static Ducted Units were installed for all townhouses and commercial areas were conditioned with Cassette Units.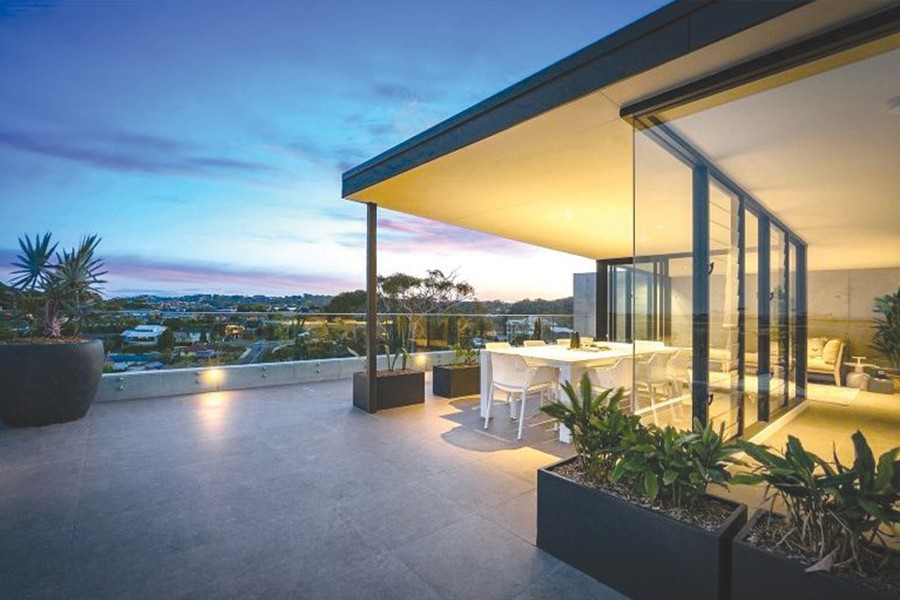 PINNACLE STREET APARTMENTS
Pinnacle Street, Miranda NSW
Developer - Blugum Enterprises
Pinnacle Street Apartments consist of two towers, six and eight storeys high with a two level basement. 79 x Haier Bulkhead Units were installed within the living areas of each apartment.