INSTALLATION
Harvey Norman Commercial Air Conditioning specialises in providing Air Conditioning Solutions for the Home Builder Market, the Multi Residential Market as well as Offices, Pubs, Clubs, Schools and other light Commercial applications. We have a network of highly qualified and experienced Air Conditioning Installation Teams, which give us the resources and expertise to carry out a vast range of specialised air conditioning installations. With support from our major brands such as Actron Air, Fujitsu, Toshiba, Carrier, Haier and Panasonic we can provide quality air conditioning solutions for any budget, for projects ranging from Wall Mounted, Ducted, Multi and VRF systems.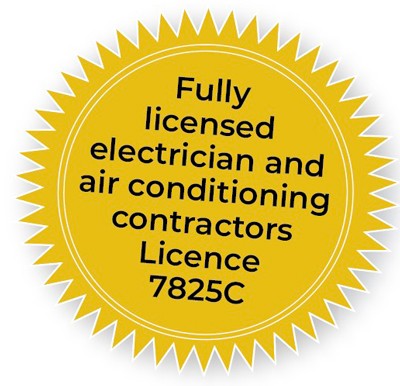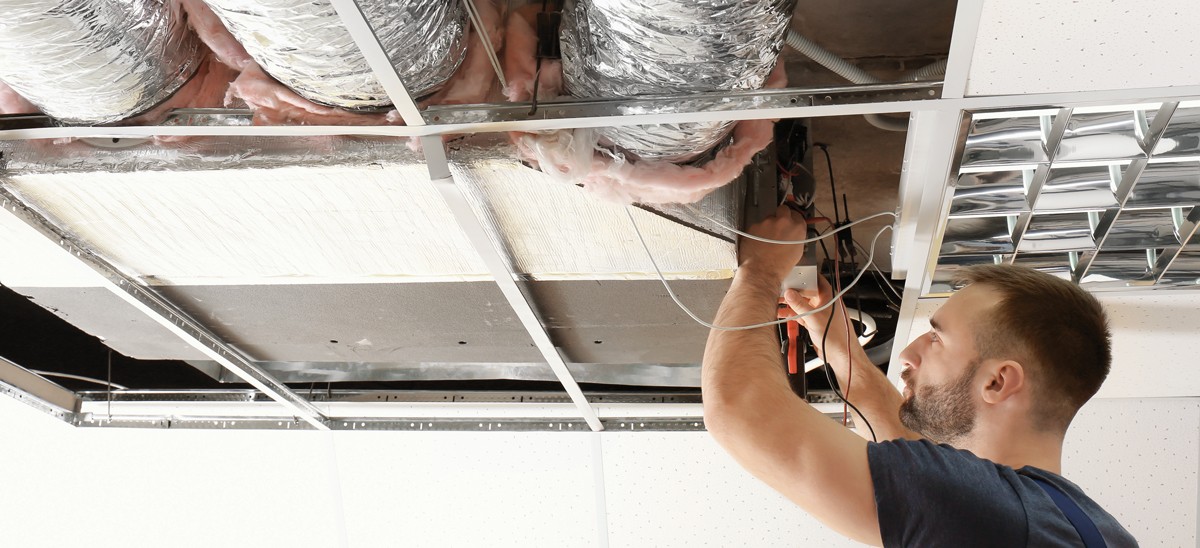 WARRANTY
Our Air Conditioning suppliers offer a 5 year parts and labour warranty on all units we install into a residential application, which are designed for human comfort. Harvey Norman Commercial Air Conditioning also offers a 1 year warranty on the installation. Providing any unit installed by HNC into a residential application is serviced annually by us or an authorised representative we will offer a 5 year warranty on our installation. Commercial project warranty will vary depending on the project.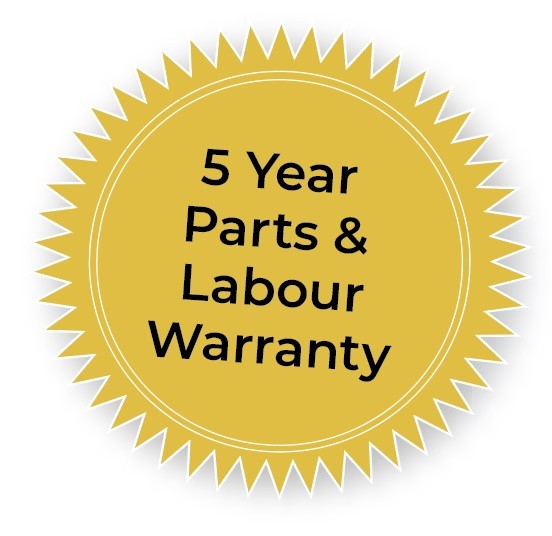 * Conditions apply. The manufacturers 5 year warranty does not include any problems which arise due to lack of maintenance, such as dirty filters, or blocked condenser coils or condensate drains. Access to units will need to be adequate for any maintenance or service work to take place. *Systems installed into a commercial application may need more regular servicing than annual. This is determined and advised on a case by case basis.